Pacer Staffing provides a full range of engineering and design services to enable our clients to adapt to rapidly changing needs by accelerating time to market, managing risk and optimizing business results.

Pacer Staffing specializes in providing workforce solutions to the engineering industry and has been placing contract engineers with clients since 2004. We've built our recruitment success on the value of quality people. That's more than 13 years of history in developing our solutions to address the workforce challenges of the engineering community, across an array of specialized industries.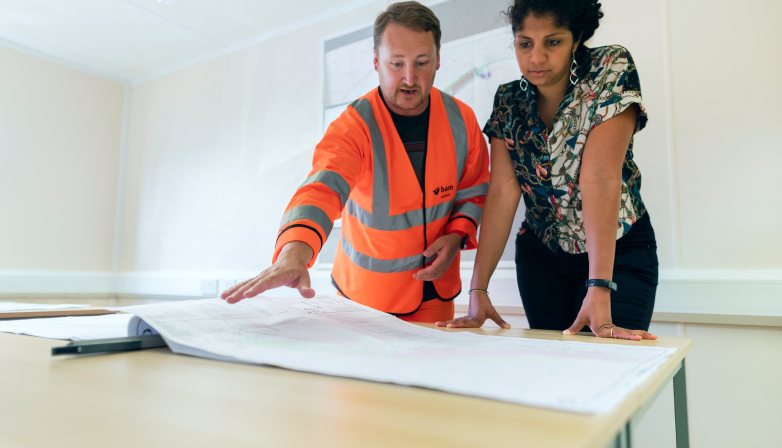 Reliable quality performance
Your business can realize service excellence delivered at its highest level of performance: through a fully scalable range of engineering workforce solutions, led by a tenured staff for more efficient, consistent outcomes. And as one of the large suppliers of engineering professionals, we offer proven expertise to address any operational requirement, featuring:
">Successful engineers anticipate change—so whether you need engineering workforce support or want to elevate your career in engineering—we have the expertise, resources, and flexibility to help. Pacer constantly cultivates industry knowledge and resources to innovate our recruiting strategies, technology, and best practices.