Pacer Staffing provide Oil and Gas contract staffing for project-based Oil and Gas positions, as well as direct hire placement solutions. We place Oil & Gas Energy professionals in all areas of the U.S. and provide top talented candidates to find the perfect fit for great companies.

Our experience in the Oil &Gas staffing industry has given our recruiters the expertise to find qualified candidates in all professional areas of oilfield engineering, including skilled trades, supply chain, financial analysis, management, administration and support.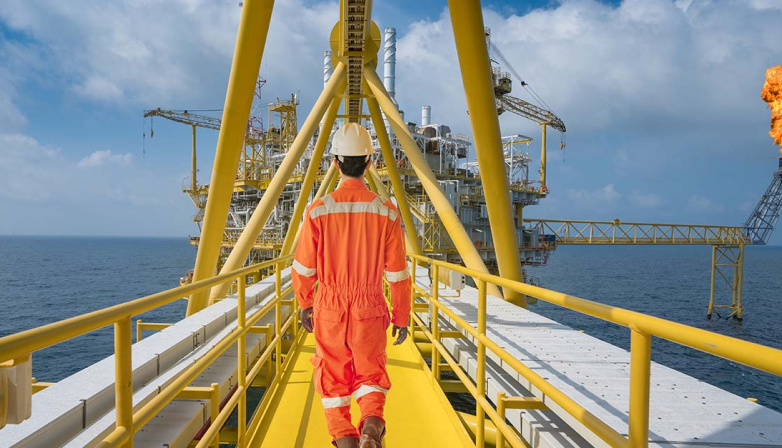 Oil and Gas positions we specialize in placing
include the following:
As part of our commitment to continual improvement, we carry out a formal customer review process to identify several measures of client satisfaction. Through regular face-to-face meetings with our client contacts, we gather valuable insight into their organizations and business needs to help us improve our service delivery, recognize our service strengths and build the trust and confidence underpinning our business relationships.

Wherever you are in the world, our experience and capability mean that you can rely on PACER Staffing Solutions. PACER Staffing Solutions offers all our clients a distinctive combination of global scale, local focus and specialist expertise.
Our specialized recruiters connect our clients with a range of talent across the manufacturing industry. Pacer's flexible services find the talent needed to increase productivity while maintaining prime manufacturing practices. Our skilled candidates range from general laborers, assemblers, skilled trades specialists, light technical tradesmen and more. We partner with every client and each candidate to ensure that a placement is a mutual fit.
Our Manufacturing Expertise Includes