Staffing Services for Non-Profit
Organizations
Our customized search process helps you find the best and strongest candidates, even if they're not actively looking. We conduct nonprofit executive searches nationwide, specializing in recruiting these nonprofit leadership positions: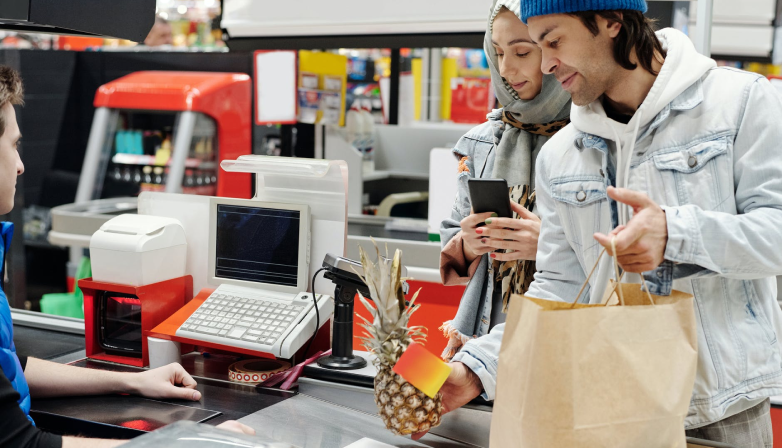 OUR STRENGTH IN YOUR SECTOR
Our consultants are known for their in-depth knowledge of nonprofit organizations and their hands-on experience in specific sectors. We have actually served as successful executive directors and senior fund raisers. We move easily in these circles and can recruit the best candidates while assessing their true skill sets. Our nonprofit executive recruiters have decades of experience with organizations dedicated to the following:
Successful engineers anticipate change—so whether you need engineering workforce support or want to elevate your career in engineering—we have the expertise, resources, and flexibility to help. Pacer constantly cultivates industry knowledge and resources to innovate our recruiting strategies, technology, and best practices.
NONPROFIT EXECUTIVE SEARCHES
Our national network enables us to serve organizations from coast to coast, including:

We have 1000+ Health care Jobs search your desire job click below